What if you could visit a house before it was built?
Virtual reality is the most immersive way to present and validate an architectural project. 
Starting from 2D plans or 3D models, we create a fully immersive and interactive virtual reality experience to present your project.
Experiences developed for 3m x 3m spaces, giving the user freedom of movement to move around the virtual space. Intuitive teleport system. Wireless, for a true 360º experience. Ideal for showrooms and stands in events.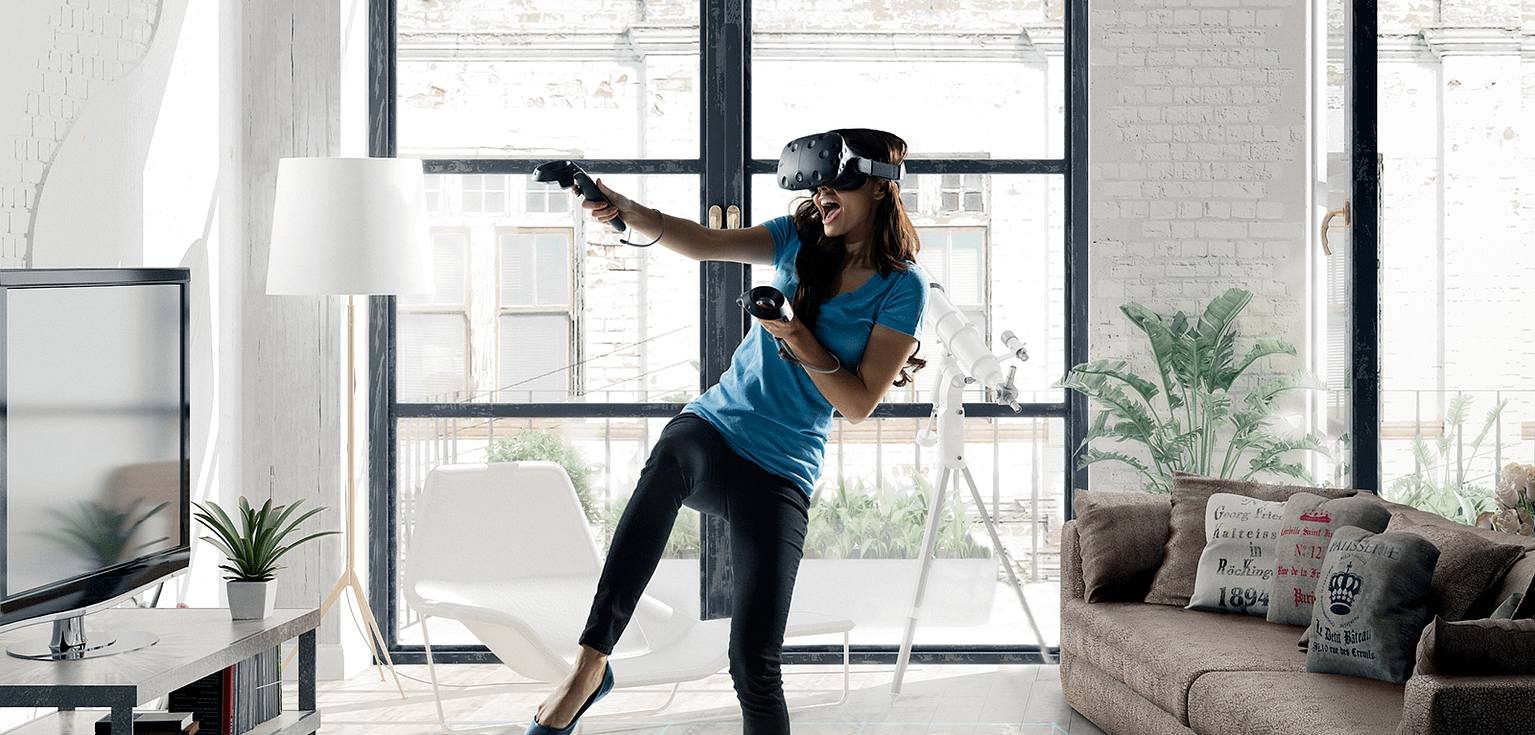 We deliver a case with all the necessary hardware and the experience installed and ready to use.